Take The "Date Yourself" Challenge
Practicing Self Love: Why wait for that special someone to sweep you off your feet with a special date when you can create one yourself. Imagine what you believe to be a great date, and plan those activities for yourself. Write down an agenda and hold yourself accountable to follow the steps, all while reminding yourself, "you are worth it!"
Create a fabulous playlist and find a beautiful spot to hike: Select songs that have special meaning for you; make an inspirational title for your playlist, and spend the day connecting with nature.
Take a great book while you sit at a local coffee shop: Select a book, whether hard copy or audio, that you have been dying to read, and take it with you to your local coffee shop. Order a special coffee drink and enjoy the two pleasures at once.  If you are not sure what to read and need some inspiration, make a suggested reading post on social media, and choose the one most recommended by your peers.
Create a beautiful Pinterest board highlighting places you'd love to visit: While it may not be the right time to travel, or you may be needing to save for a trip, start by fantasizing about where you may go. Create a Pinterest board full of beautiful places to visit in your future. Once you find the spot that speaks to your heart the most, start imagining yourself there. In no time, you should be manifesting your dream vacation.
Plan a solo trip to the mountains and unplug from social media: Whether it be a quick two day getaway or week-long trip, find a beautiful spot in the mountains where you can unplug from social media and other daily distractions. Check out AIRBNB for some fantastic and unique spots.
Book a massage: Carve out a few hours in your day for some relaxation. Check your local Groupon for discounted offers on spa treatments.
Pamper yourself with a manicure and pedicure: Spend some time relaxing at the spa while giving your hands and feet some extra love. Try a gel pedicure and dip nails for longer lasting results.
Run a hot bath: Instead of your typical shower, spend a little extra time running a hot bath for yourself. Buy some sweet smelling salts and bubble bath to add. Light a favorite candle and create a bath time playlist of relaxing songs.
Explore a new area: Spend the afternoon exploring a new town, and treat yourself to a lovely lunch (champagne optional). Hop into the charming shops and recognize the architecture of the different buildings. Take a stroll through the park or around the pond if nearby.
Splurge on flowers: Buy yourself some beautiful flowers and take time to arrange them. Cut the ends at a slant and add the plant food for longer lasting results.
Create a recipe you've never made with the finest ingredients: Scour Pinterest to see what excites you. Find the ingredients at a specialty store, and take time to cook for yourself.
Play at the Park: Find a swing at your local park; be a kid again
Take a Nap: Turn off all distractions and hit the hay. Allow yourself to doze off without an alarm to wake you.
Write yourself a love letter: Don't wait for someone else to tell you how wonderful you are. Recognize the amazing qualities and share them in written form. Read the letter out loud, and then set it aside for future reminders.
Practice Gratitude: Purchase a beautiful journal, and spend five minutes a day writing down at least three things for which you are grateful. This will remind you to focus on all that you have, which will ultimately create more abundance.
Sign up for a Race: Whether it be a 5k or full marathon, find a beautiful spot to enter a local race. Appreciate the journey it takes to get there. As you work through your weekly training, remind yourself of your achievements with regular affirmations.
Evaluate your Dates:
Take time to jot down your feelings as you respond to the following questions:
What date did you select and why?

How did you feel as you were planning the date?

What sort of emotions came up when you were on your date?

Did you come across any obstacles?

What was your favorite part of the experience?

What did you learn about yourself?

If you could relive the date, what would you do differently?
Subscribe to Stay In Touch And Get Other Insights Like This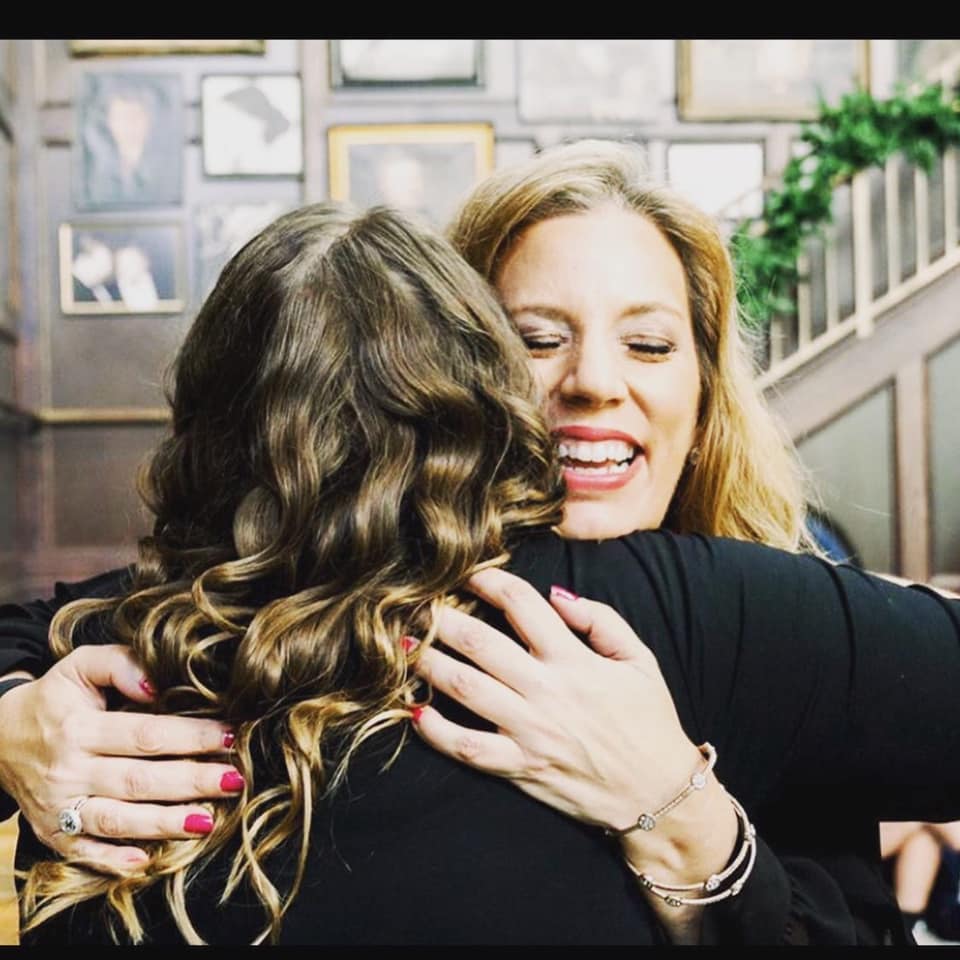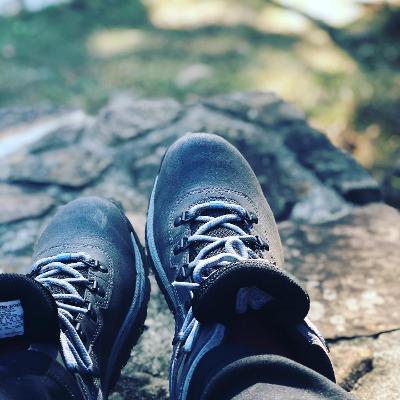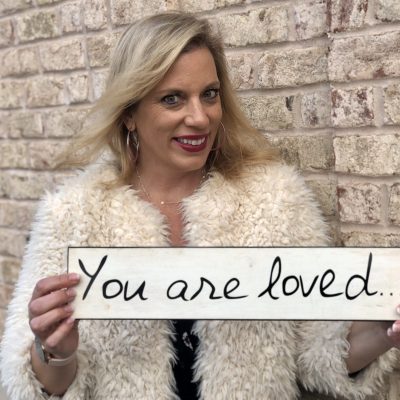 ELI Assessment and Analysis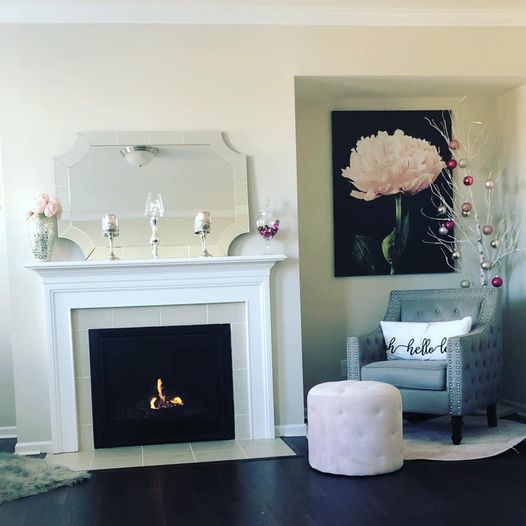 "Holly never ceases to amaze me with her brilliance, kindness, compassion, and insight no matter what the situation. She has a way of understanding people while feeling their thoughts and desires to help them achieve their goals. She is not quick to falsely soothe as some people do; instead, she truly cares about their well-being while speaking with truth and knowledge. She has a way of shedding light on the darkness and giving hope when all seems lost. She is genuine and inspirational."
"For years I have struggled with many habits that have left me feeling shameful, frustrated and stuck. I've constantly tried to fix these problems on my own and have continued to fall back into the same vicious cycle. Working with Holly has completely opened my eyes to taking back and reclaiming my power.  She has shown me a new way of thinking that has proven to open so many doors in my life. The breakthroughs continue to happen and I absolutely recommend her coaching to anyone looking to make a positive change in their life. "
"Holly has been a stellar coach! She's empathetic, relatable, understanding, and logical. She has helped me to look at the big picture & simplify to help me achieve all of my goals, both personal and professional. She is able to easily understand what I want to achieve and has shown me the value of working with myself instead of against myself. I had always been telling myself I should do the opposite of what I do when that really wasn't productive; it just made me defer things even more. Grateful to have her guidance on my journey!"
"Integrity, values, morals, along with honest compassion, while understanding the depths of who someone is, are some of the thoughts that come to mind when I think of Holly. In the years that I have known Holly, she never fell short of such things; she is a good human. We all have certain difficulties that we face in life, some are easy to overcome, yet some present a challenge that keeps us from truly allowing ourselves to be the best version of who we are. Holly has not encountered a life that has been free of turmoil, yet she did not allow herself to become a victim of her circumstances. Instead, she worked hard to rise above obstacles that could have kept her from peace and happiness. I love that Holly listens, understands, and truly holds the power to make a difference in all the lives that she has blessed."
"Holly is a one of a kind superstar leader that goes above and beyond her job title. I had her as a trainer/coach and she has helped me from everything from connecting with clients, dealing with problematic situations, and being efficiently productive while staying in integrity within my work. Again she is one of those rare gems that you meet once in a lifetime that makes any team or client better."
"Holly is a one of a kind superstar leader that goes above and beyond her job title. I had her as a trainer/coach and she has helped me from everything from connecting with clients, dealing with problematic situations, and being efficiently productive while staying in integrity within my work. Again she is one of those rare gems that you meet once in a lifetime that makes any team or client better."
"Holly is a one of the most incredible people I've ever had the pleasure of working with. She is kind, patient, and caring. She gives everyone 100%, whether it's knowledge, time, or compassion. She has been an integral part of me learning about myself, how to serve my clients better, and about the world of matchmaking as a whole. She excels as a mentor, a coach, and a friend. She taught me to set stronger boundaries and take care of my needs so I can take care of others needs. Holly is a true asset to the Tawkify team and to my life!"
"Holly is someone you want in your corner. She is a workhorse who also consistently demonstrates compassion, kindness and empathy in everything she does. She is a confident leader who understands the value in every teammate working together for a common goal. I can't say enough positive things about Holly as she has been someone I can count on for support and honesty since the first day we met. A magnetic, warm and incredible woman, through and through."